Providers
The Right Care Delivery Strategy Saves Time & Improves Outcomes
Today's primary care provider is looking for clinical efficiencies, so adding virtual care services can lead to reduced office and ER visits, saving you time and money.  And when your digital conversations include context about your patients, engagement becomes dynamic, interactive, intrinsic and iterative.  Effective engagement keeps healthy people healthy and improves the outcomes of chronically ill patients, saving even more time and money.   The end result is more time for you to focus on complex cases where you can make a real difference.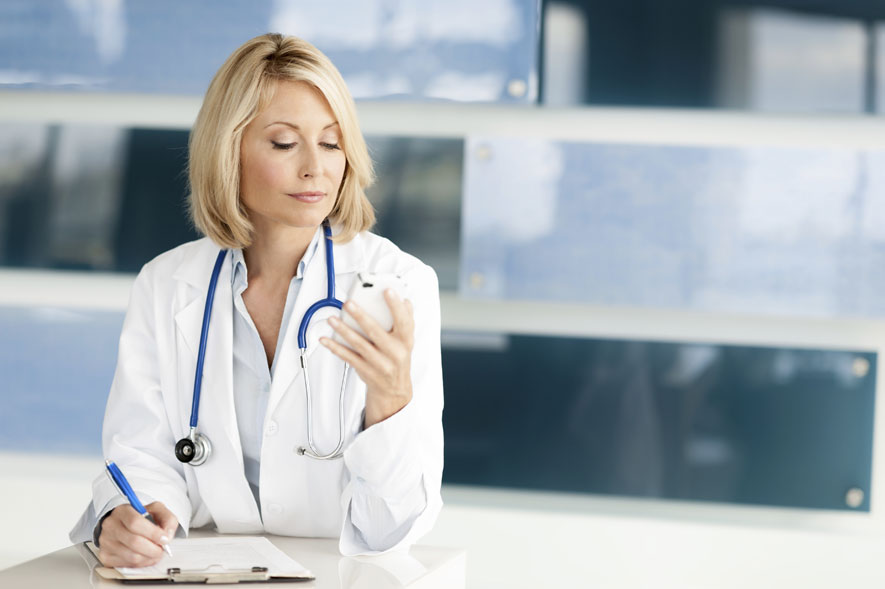 Choice® simplifies the patient-provider engagement while having
a minimal impact on your workflows. And when you individualize
navigation, it provides new opportunities to educate, communicate
and facilitate healthy choices for your patients and your practice.