Payers
The Right Care Delivery Strategy Boosts Bottom Lines
Health plan subscribers make poor care delivery choices every day.   The result?  They avoid the doctor when they should go, or go to the ER when they shouldn't.  And for payers, that means paying more than you should.  You can help them make better decisions when you individualize and unify navigation, by making it easy to find the right care at the right time.  And with access to the right kind of data, payers can finally reward their members for making good choices, which is essential to keeping them, and your bottom line, healthy.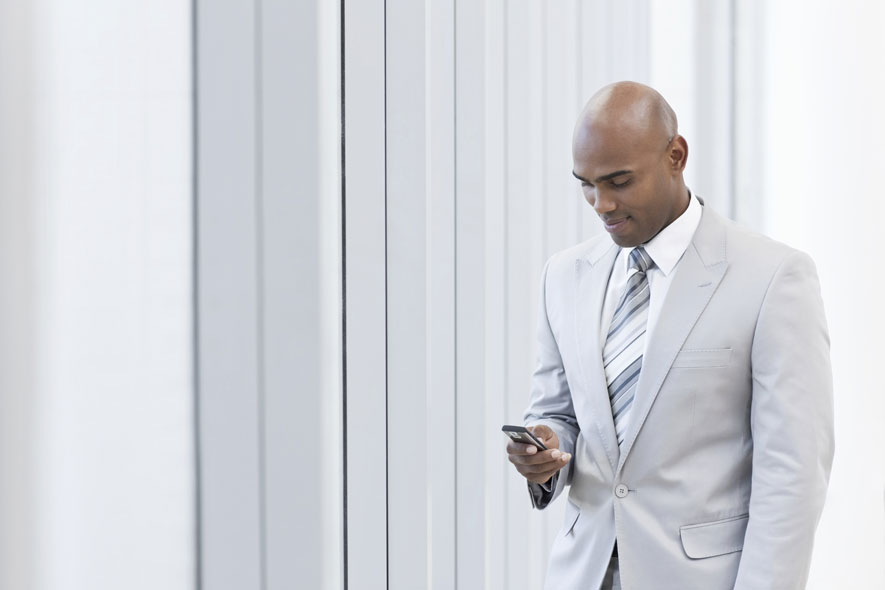 Choice® simplifies health system navigation to improve care routing and
utilization, which saves you and your members time and money.  It
opens up new opportunities to provide meaningful products and
services that facilitate healthy choices for everyone.